CLEAN SWEEP AFS

MAINTENANCE & MANAGEMENT
Clean Sweep Maintenance & Management, Inc.
1401 Georgia St.
Pine Bluff, AR 71601
(501) 257-0460
(870) 267-2403

Fax: (870) 536-6345

OVERVIEW


Clean Sweep provides a full range of, Building Maintenance, Construction / Repair Services, and Property Maintenance for developers, retailers, and facilities across the Arkansas. Everyday our customers count on us for services that range from REO cleanup, landscaping, power-washing, janitorial cleaning, hauling junk and construction services. We even tackle the tough jobs that other service companies are not prepared to handle, like disaster cleanups. Clean Sweep is the only call you'll ever need to make for your facilities and property maintenance needs.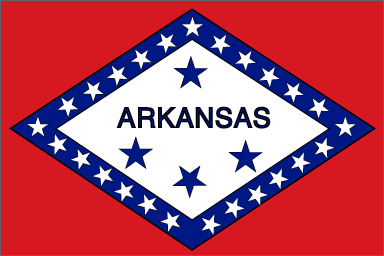 Home | Contact Us | About Us
Services | Client Links | Site Map